This event has already occurred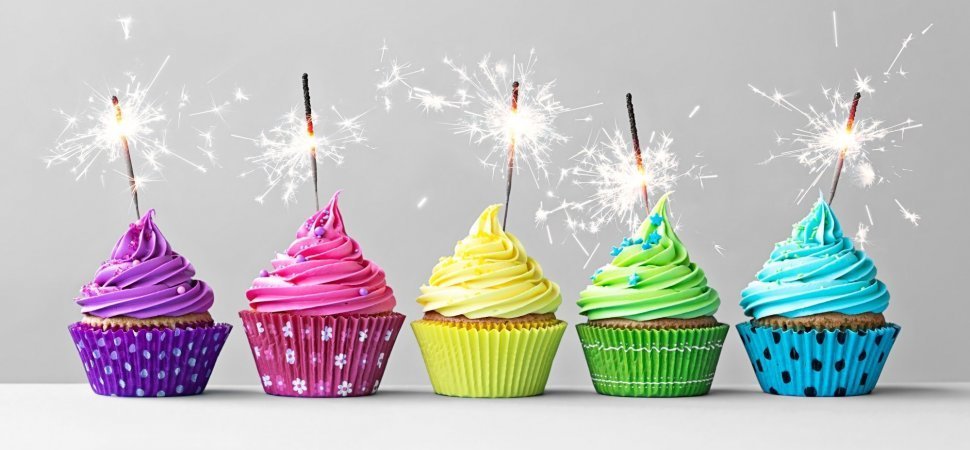 Save to your Calendar
170 years as a church family is a tremendous milestone and we intend to celebrate that with a service that shares the memories of members from years gone by as well as viewpoints of those currently attending, all presented in an interview style by minister Meghan Gilholm. The music of those generations will be heard and sung, whether from being led in song by a 'precentor' using the original tuning fork, the playing of the restored original pump organ, or contemporary choir anthems and hymns sung by all.
The service begins at 10:30am but will be preceded by a coffee time at 10:00am and followed by beverages, light appetizers, clebration cupcakes and gluten free cake, and of course, a wonderful time of fellowship.
We do hope you will join us!