Tuesday, August 6, 2019
10:00 am - 12:00 pm
359 Blue Lake Road, St. George, ON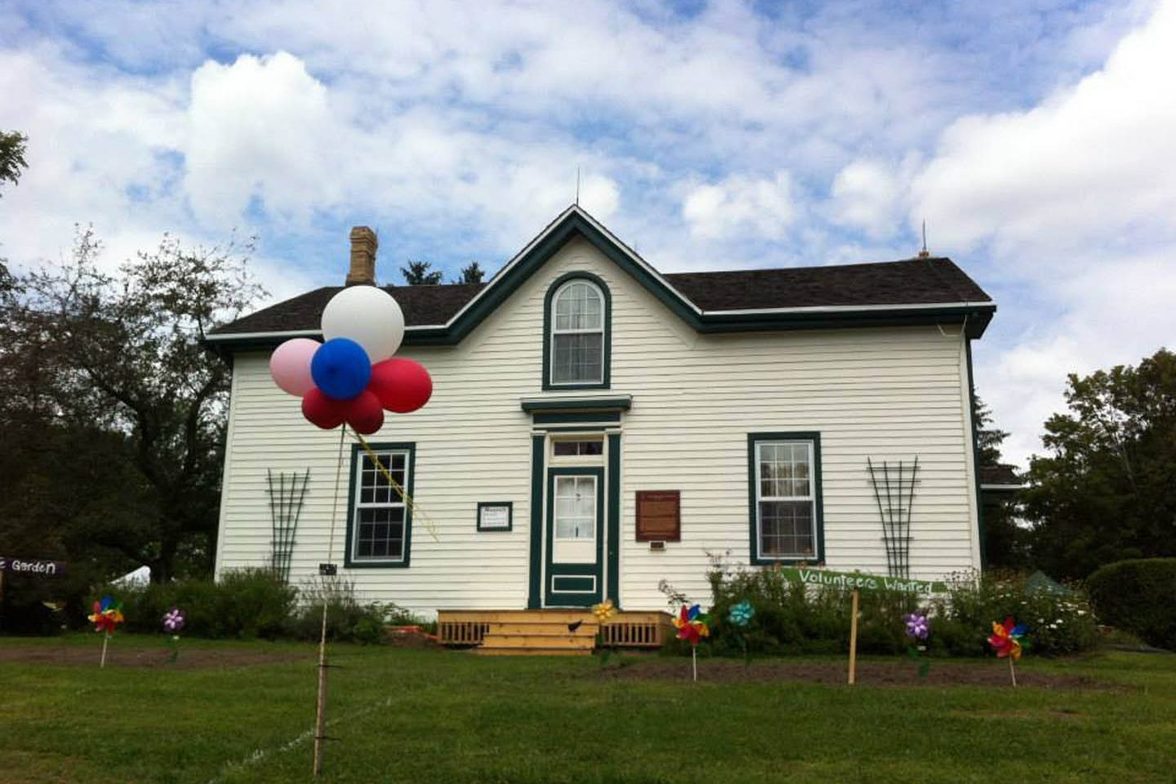 The Glen Morris Horticultural Society's Annual Coffee Party is Tuesday, August 6, 10 a.m. at the Adelaide Hunter Hoodless Homestead. Take a $10 wrapped garden gift. Join us for refreshments and a tour of the Homestead.