This event has already occurred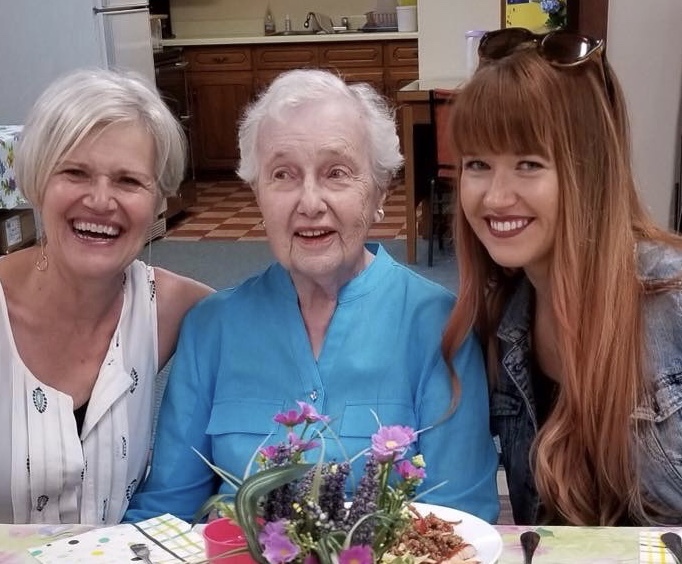 Save to your Calendar
With the success of last year's mother and daughter dessert, we are giving things a bit of a twist this year!
In light of our mandate as United Church Women, our focus is on the health of our church as well as outreach to the greater community. This evening, in a celebration of women for you, your relatives and friends, we will indulge in sweets for the soul and in outreach. We are asking that you forage in your closets for new or lightly worn clothing and accessories that would be appropriate for women who don't have our opportunities. What we are hoping for are clothes for job hunting/interviews, apartment hunting and meetings. These clothes will be donated to women in need of this resource. We want to empower others to succeed and to feel better about themselves.
If you feel your items are not appropriate but would still like to help, please consider making a cash donation to accompany our clothing.
Also, if you have an opportunity, please bring a dozen really small sweet treats for us to share!