Saturday, June 1, 2019
10:00 - 11:30 am
Robson Community Room
This event has already occurred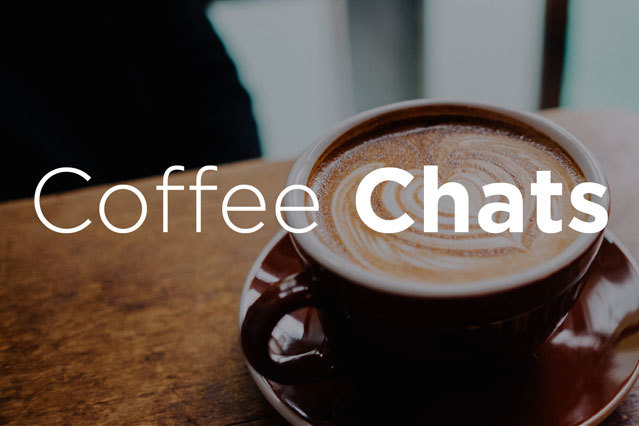 Join the women of Glen Morris United Church and Community for a time of connection on select Saturdays,
10:00 - 11:30am.
We are hoping this time allows both retirees and working women the opportunity to get to know one another over a cup of coffee/tea/juice and a muffin.
Our conversation on Saturday, June 1 will be focused on 'Celebrating'. This a time of connecting and conversing with a gentle theme to guide us and we hope you will invite a friend or neighbour to join us!