Sunday, November 24, 2019
4:00 - 6:00 pm
Glen Morris United Church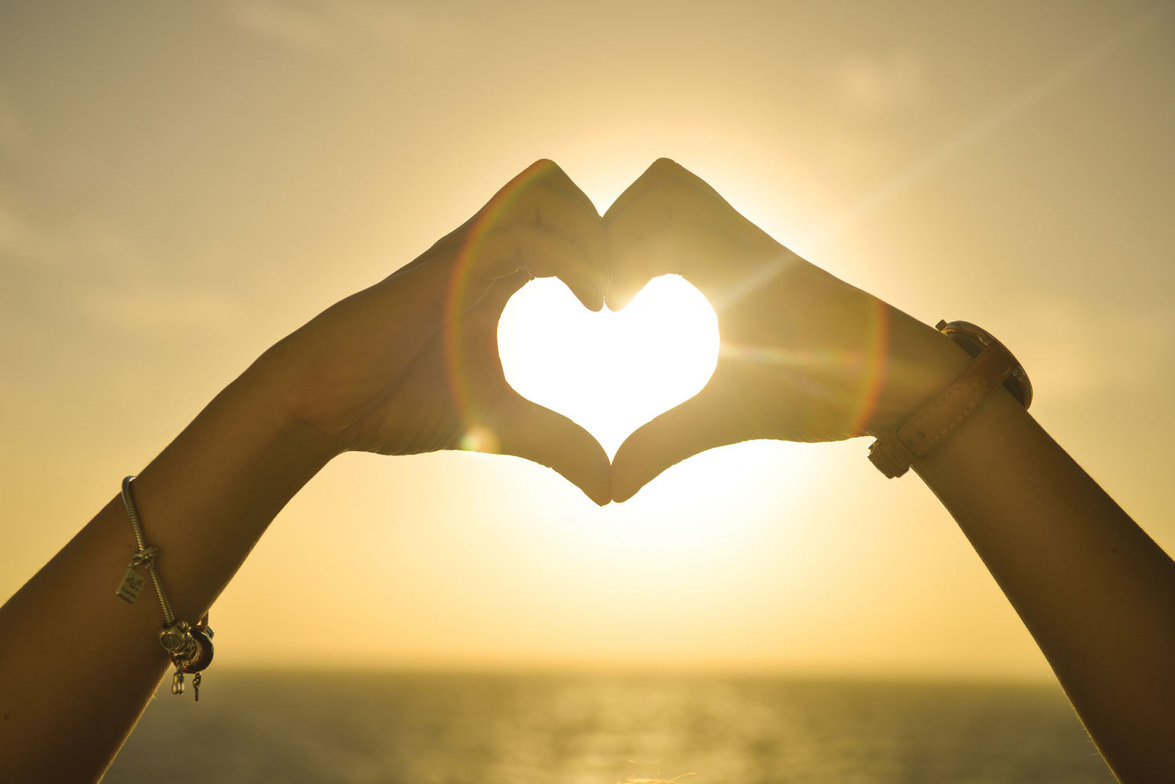 As an all-ages, interactive alternative to our Sunday morning worship, our CONNECT gatherings have been gaining momentum and are a great way to bring families of all ages together! Join us at 4:00pm for an exciting 45 minutes of music, word, activities and more, all delivered in a casual, contemporary style. November 24th's gathering will see us creating and decorating a 'Jesse Tree'. And it's all followed by a meal of FREE pizza and beverages!!!! With no morning service, this is your chance to sleep in and be a part of something special later in the day!