Thursday, November 28, 2019
7:00 - 9:00 pm
Glen Morris United Church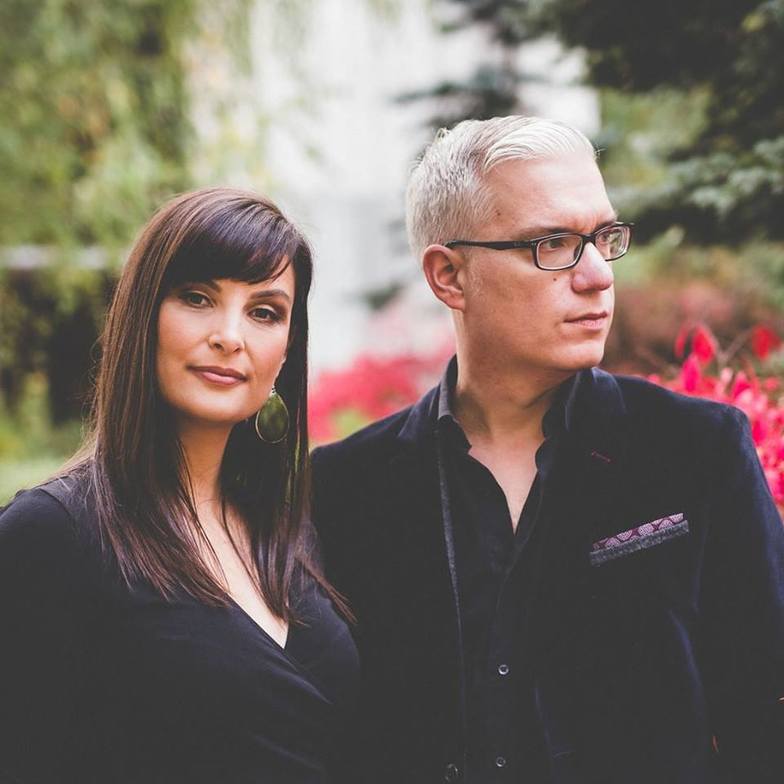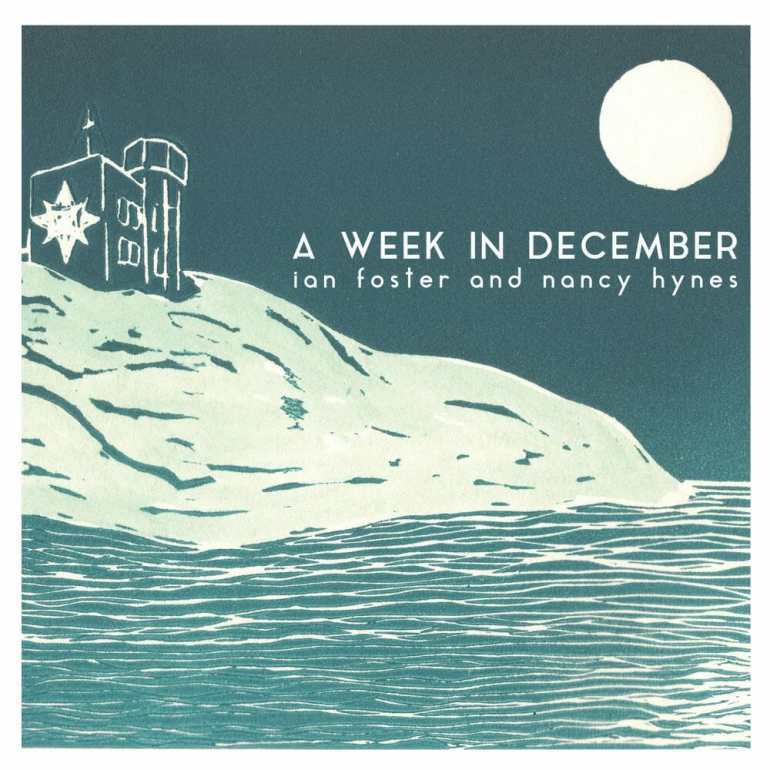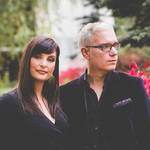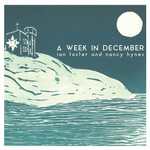 We are very excited to announce that Newfoundland's Ian Foster and Nancy Hynes are bringing their A Week in December tour to Ontario with a stop in Glen Morris! As a songwriter, Ian comes from a place of stories and he knows how to tell them. He's a road worn troubadour who has been described as having a keen poetic sense and a searcher's infinite wisdom in his writing, and yet can make you laugh between songs. CBC's Bob Mersereau described him as being "a fine example of what a 21st century folk performer should be doing". Now Ian is joined by long time collaborator and harmonizer Nancy Hynes as the pair tours with their recently released album A Week in December, which is a mix of standard Christmas songs and some more obscure holiday tracks as well as two originals penned by Ian. With a range from church hymns to Kenny and Dolly, they wanted to both love each song, and wanted it to express their personalities. And like their album, there's something for everyone in their live shows. So don't miss this wonderful evening of music to kick start your holiday season! And to make it even more special, your ticket price of $25 includes a 'meet and mingle' with Ian and Nancy, complete with your choice of wine or mulled cider! Contact Karen Murray-Hopf at [email protected] or 519.740.7168.