Saturday, July 20, 2019
1:30 - 4:30 pm
6 McDonald Place, Glen Morris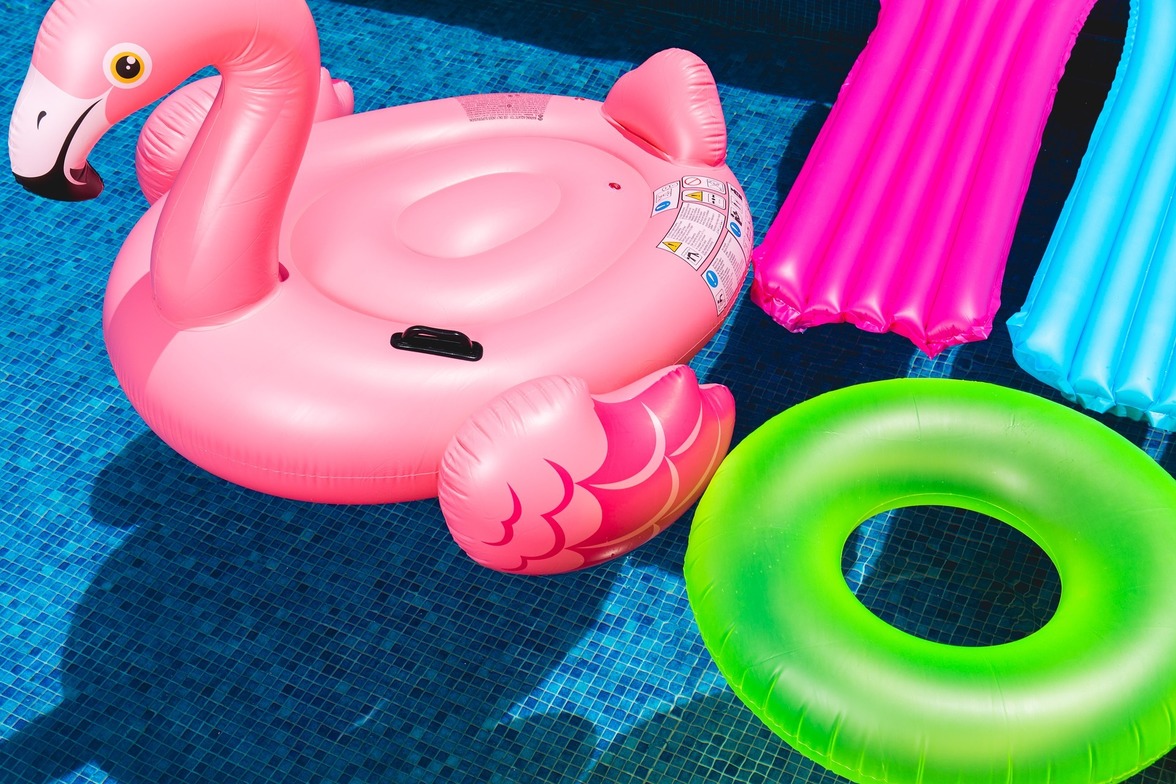 Ready for some hot weather fun?! All women are invited to a pool party at the home of Beata Fish, 6 McDonald Place in Saturday, July 20th at 1:30om. Please bring a finger food to share, bathing suit and towel. Everything else will be supplied!