Thursday, October 3, 2019 Next Date
1:30 - 2:30 pm
Telfer Place Retirement Community, 245 Grand River St N, Paris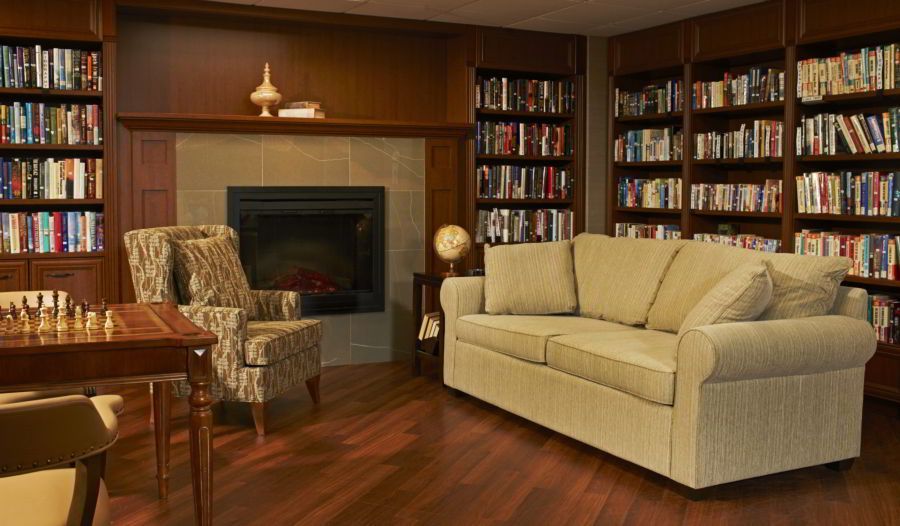 With many of our Glen Morris community having made the transition to retirement living at Telfer Place in Paris, we now have visits on the first Thursday of each month. Gathering in the library, we meet at 1:30pm and enjoy a lovely time of fellowship. We'd love to have you join us!