Dear Glen Morris United Church,
Peace be with you! Christmas is about the birth of a baby that would grow up and become someone who changed the world. But Christ is more than that - it's about God revealing Godself in the world to teach us that true power lies in vulnerability, that true love exists in solidarity, and that true peace comes when we change ourselves, and change the society and systems that enable injustice to happen.
Christ is not just a person but is about God revealing a new way to understand our lives and live out our faith. That journey to know Christ is so perfectly summed up in this journey through Advent every year that looks at Hope, Peace, Joy, and Love. Each of these aspects of what Christ brings into the world are so important but I feel like joy is the tough one out of this bunch. We can be serious when we talk about peace, we speak often of the power of love, but what is joy? If we take our faith seriously, if we believe God to be this really important thing, then where and how do we make time for joy that is so often dismissed as unnecessary and fleeting - perhaps childish?
My sense is that we know in our heads that joy is important but in our hearts, when it comes down to doing the work of cultivating joy, making space for joy, prioritizing it - all of the sudden it goes on the backburner. So, I ask you: is there a part of you that feels like you cannot prioritize joy in your life? That thinks that joy can wait until later? Who tells yourself things like:
I will enjoy going to the beach once I'm skinnier or have more muscle.
Or
I will plan a night off pampering myself once I get through my to-do list.
Or
I'll leave this relationship once I make sure it won't hurt anyone else's feelings to do so.
You know this- but here is your reminder: You deserve joy. Here and now.
This year, we may find ourselves needing to dig deeper to find our sources of joy but the joy which we can hold onto in the midst of despair and hardship is a true blessing. Sometimes, our journeys towards joy mean finally confronting fears, letting go, and making changes in our lives that feel scary and overwhelming. We may be surprised to discover that we can sow joy in the most unexpected and difficult of challenges.
Whether you are in the process of planting the seeds of joy that will bloom later or are in the midst of harvesting your joy, I hope you will join us for worship this Sunday as we continue our Advent journey.
Yours in Christ,
Rev Michiko
Engage
Advent: When Waiting Is the Work, a reflection by Laura Jean Truman
Advent helps us practice stillness. Advent teaches us to trust that the sun is always going to rise, that the night never goes on forever, that into dark long periods of history - God comes.
A different Christmas still offers a chance for growth: We won't miss the gifts. Instead, we yearn for each other, By Rebecca Tucker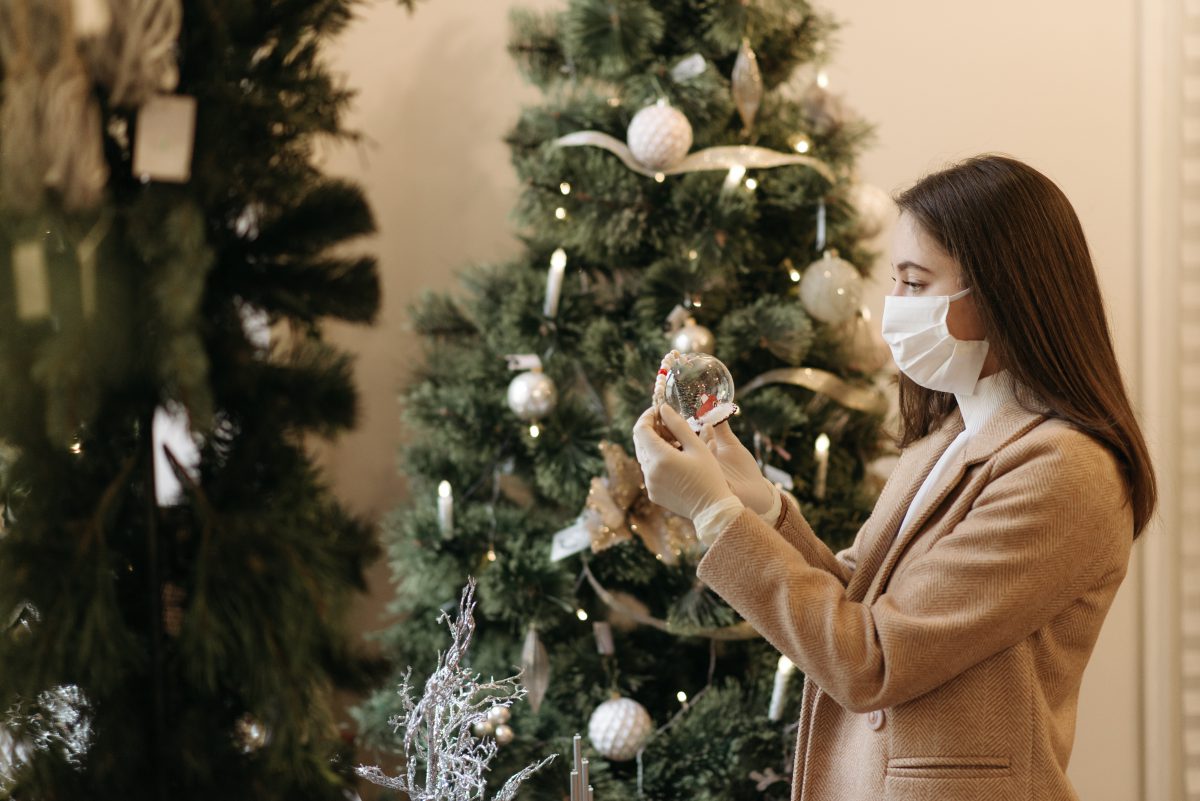 Enjoy
An interesting twist on a well-loved holiday hymn! And, it was filmed (pre-covid) in a United Church in Halifax.