To my siblings in Christ,
I hope that this letter finds you well. It feels somewhat unbelievable to me that we have seen an entire change of seasons since we were last together in person for worship. I know that many of you continue to yearn for a chance to be reunited and have many questions about when and how we will move forward as a church as we find new ways to adapt to the very long-term nature of this pandemic. I'm so grateful to hear your curiosity and dedication to church and I promise that I am doing my best to ensure that when we can gather again, it will be safe and joyful!
In the meantime, I continue to work with others to plan weekly coffee hour and worship and am always delighted to have you join. Please know that you are welcome to join for one or both parts of Sunday morning and that there is no pressure for you to keep your camera on the whole time. Bring me with you as you do your chores, or take a walk in your garden, or fold laundry - I'm all in favour of people enjoying the flexibility that comes with online worship!
May the peace of Christ be with you!
Coffee Hour and Worship Service- Sunday June 7
Coffee Hour starts at 10 am and Worship at 10:30 am
Come as you are and when you are able! All are most welcome to join (pets included)! Sunday morning is your chance to connect with each other and share in worship. Over the next little while we'll be exploring the theme Unraveled: Seeking God When Our Plans Fall Apart. May we find God, like a Holy Knitter, stitching us back together and weaving us into the intricate web of life.
As we explore the story of Rizpah found in 2 Samuel, we can find inspiration in the ways grief can turn to action and justice. This article helps illustrate why this is such a relevant piece of scripture for us to be reading right now.
Simply click here on Sunday morning.
You can also join by phone! Call 1-438-809-7799 and enter 87622543532#
PLEASE NOTE, THESE ARE NEW LINKS AND CODE FOR PHONE STARTING IN JUNE
Supporting the Church
As this pandemic continues to change the way we are church together, we continue to be very grateful for all the ways you are supporting the church. Just because we are no longer meeting every Sunday does not mean the church is closed! Please consider using alternative methods for financial offerings at this time such as mailing cheques or an online donation. You can also be in touch about setting up PAR (pre-authorized remittance).
Staying Connected
If you know someone or you yourself are in need of someone to talk to, please don't hesitate to be in touch. I know that this pandemic continues to place new and challenging stresses on many of us, and certainly does not stop the many other challenges we can face in life. You are always welcome to ask to be included on the prayer list or for a pastoral call from myself.
Engage
This June is Indigenous Women's Month at KAIROS, an ecumenical movement for ecological justice and human rights. Click on this link to find out more about the various events and resources available.
Reflect
As we continue to see one of the largest social movements ever lead to protests all over the world, the need to engage in conversations about racism has become clearer than ever. Click on this article to learn more about what Adele Halliday, a member of staff at The United Church's General Council office, has to say.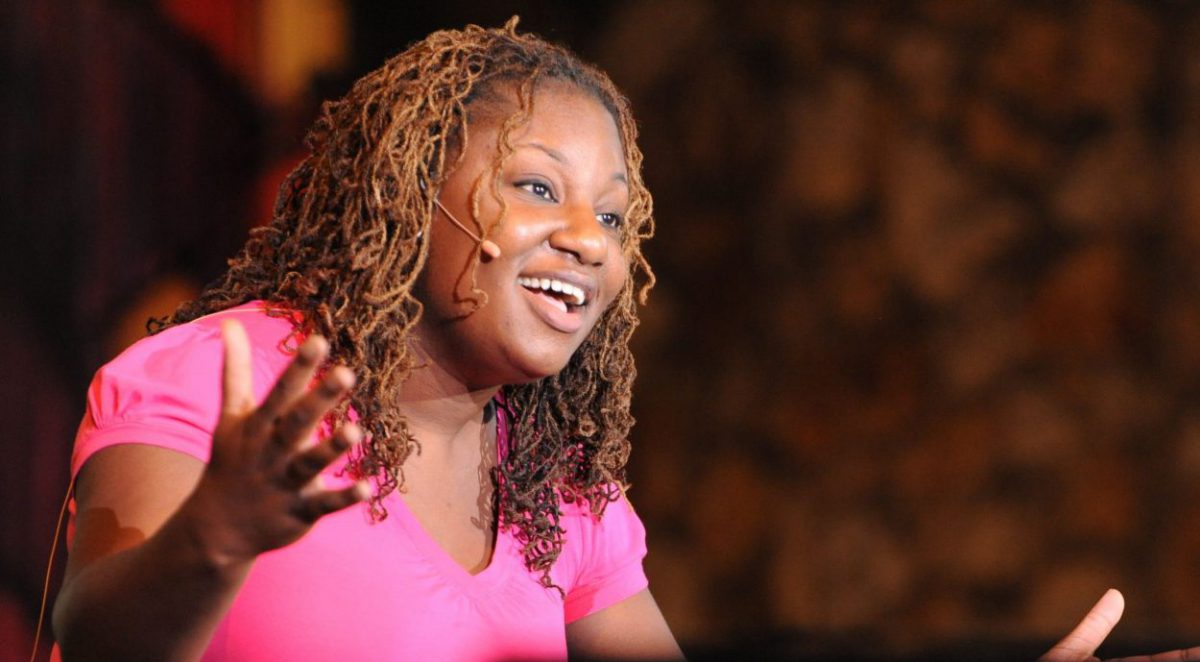 You can also read a statement released by The United Church here.
Pray
A prayer from Rev. Nadia Bolz-Weber, Lutheran pastor and author
I do not know when we can gather together again in worship, Lord.
So, for now I just ask that:
When I sing along in my kitchen to each song on Stevie Wonder's Songs in The Key of Life Album, that it be counted as praise. (Happy 70thBirthday, SW!)
And that when I read the news and my heart tightens in my chest, may it be counted as a Kyrie.
And that when my eyes brighten in a smile behind my mask as I thank the cashier may it be counted as passing the peace.
And that when I water my plants and wash my dishes and take a shower may it be counted as remembering my baptism.
And that when the tears come and my shoulders shake and my breathing falters, may it be counted as prayer.
And that when I stumble upon a Tabitha Brown video and hear her grace and love of you may it be counted as hearing a homily.
And that as I sit at that table in my apartment, and eat one more homemade meal, slowly, joyfully, with nothing else demanding my time or attention, may it be counted as communion.
Amen.
Yours in Christ, Michiko