Wednesday, November 20, 2019 Next Date
7:00 - 9:00 pm
Glen Morris United Church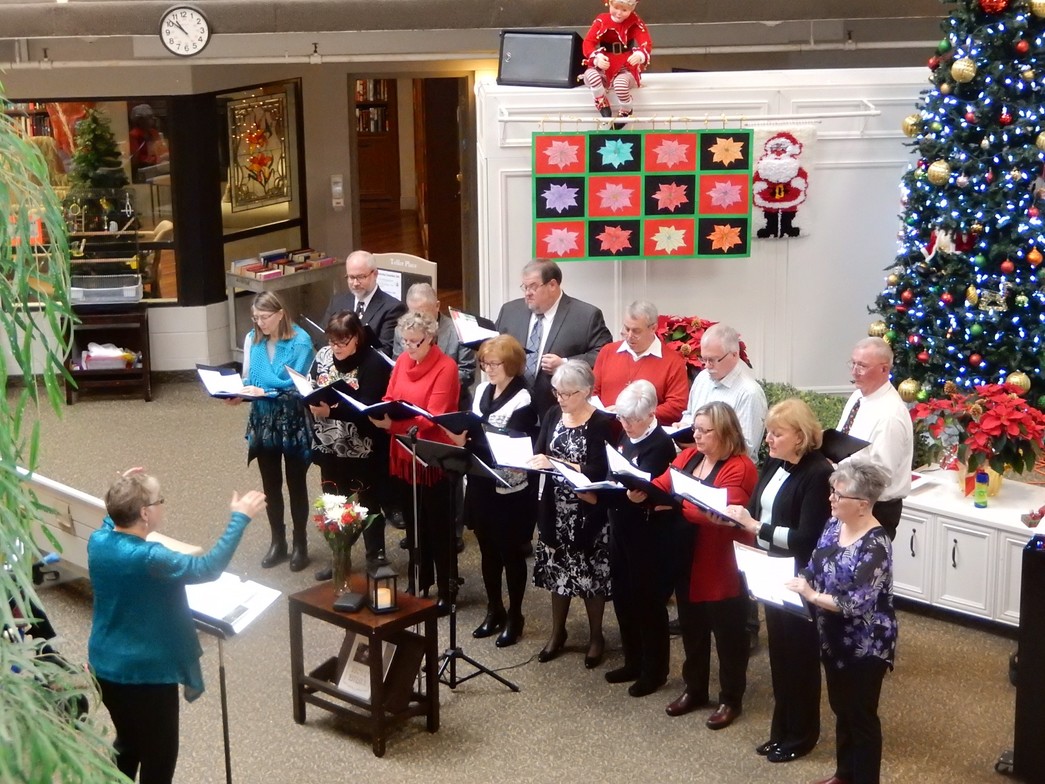 We're always excited to add new members to our wonderful choir! We have a full rehearsal on the third Wednesday of each month, excluding July and August, from 7:00 - 9:00pm with refreshments and a time of fellowhip afterwards. We also rehearse before each worship service at 9:15am, joining in on pre-service coffee at 10:00am.