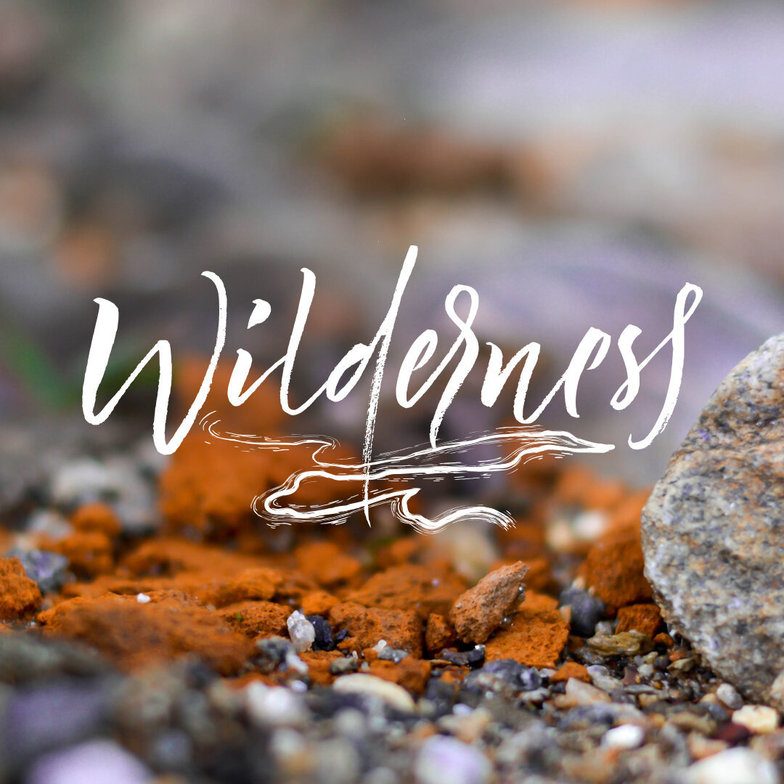 Alternative Worship in the Time of COVID19
Greetings my siblings in Christ,
Our Lenten journey through the wilderness continues. I am sure that one question many of you are wondering about is how to worship now that there are no in-person gatherings currently happening at Glen Morris.
In the face of the many new challenges created by the coCOVID19 pandemic, we are receiving endless blessings from those who are taking their many gifts and offering them to the church. I would like to invite you to join any of my wonderful colleagues across the country as they make their worship services available online through live streaming. Live streaming enables you to watch a worship experience as it happens online.
This interactive map has links to churches across the country that are streaming their worship services.
More information about worship online, including how to join the Moderator for worship, can be found here.
If you are interested in an opportunity to gather online for a time of prayer, socializing, and learning together please be in touch with me by email. I'm hoping to set up a few opportunities for us to meet using the Zoom online meeting platform over the new few weeks.
I am also hoping to share with you the Prayers of the People through video in the coming weeks. Please consider and share with me your thoughts and answers to the following questions:
Where have you seen God recently?
In what ways have you been blessed recently?
How can we support you through prayer right now? What are you concerned about?
If you are not comfortable with these prayers being shared publicly please let me know. My email is [email protected] or 647-967-0746.