Dear Glen Morris United Church,
Peace be with you!
As some of you may know, while I have been working part-time at Glen Morris this year, I have also been working at a Christian LGBTQ+ organization called Generous Space. As we enter into the second week of Advent, I would like to share with you a reflection on peace that I prepared for the Generous Space community.
Peace I leave with you; my peace I give you. I do not give to you as the world gives. Do not let your hearts be troubled and do not be afraid. Mark 14:27
On this second Sunday of Advent, Christians around the world are reflecting on the theme of Peace. As a Canadian, I was raised in a country that taught me to be proud of 'our' identity as "nice people." I was told over and over again that Canadians stood out for how polite they were and how eager they were to apologize. We were the 'peacekeeping' country.
I spent many years of my life thinking that this was what peace was all about - expressing kindness through small talk, never choosing to be the one to escalate a fight, and being the bigger person who was first to apologize. But if I'm being honest, there were times when I apologized to people who were failing to respect me, who had left me without peace in my heart. There were also times when I thought ending a tense conversation was the right thing to do but in reality my silence was not helping communities without peace from oppression.
It would appear that the world needs more than this brand of peace as 'niceness.' Just as Bonhoeffer encourages us not to accept cheap grace, may we also refuse to accept cheap peace instead of the Peace of Christ.
In the streets this year, we hear the lament, the call to action, and the demand: No justice, no peace. I believe that this is the peace that Christ has left of us- that when he said, "Peace I leave you" he meant for all of us, not just some (like myself) with enough privilege to buy comfort or afford leisure.
The peace that Jesus brought was one of disruptive, tables-turned liberation; a peace that finds us when we realize that our faithfulness is not a reflection of how well we have "kept the peace" in a broken world, but the grounding truth that when we worship a God of justice, our divine purpose is revealed in moments of resistance, peace-making, and peace-building.
May there be peace in your hearts, homes, and communities this Advent season.
May the Peace of Christ be in your life as a transformative and healing presence.
May the Peace of Christ help deepen your connection to the love of a justice-seeking God.
Amen.
Worship
Please note that information about worship during Advent can be found here. Please join us for our Longest Night service, 7 pm on December 21, and for Christmas Eve, on zoom at 7 pm.
Please continue to keep the church in your prayers!
A very special thank you to all of those who are finding new and creative ways to bless the church with their time, talent, and treasure. Your support is what makes it possible for us to continue thriving as a church, even in the midst of these challenging times. Please click here for more information on how you can support the church financially.
Engage
A blog post from The United Church: Activist and scholar Kofi Hope says Canada's self-image is being challenged by the pain of the pandemic, bringing new realities to view.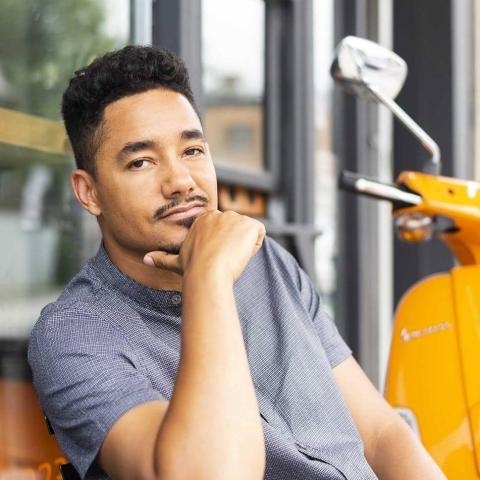 Speaking of Darkness in Advent: Our ingrained notions of black/white and darkness/light as inherently good and evil can guide how we treat each other.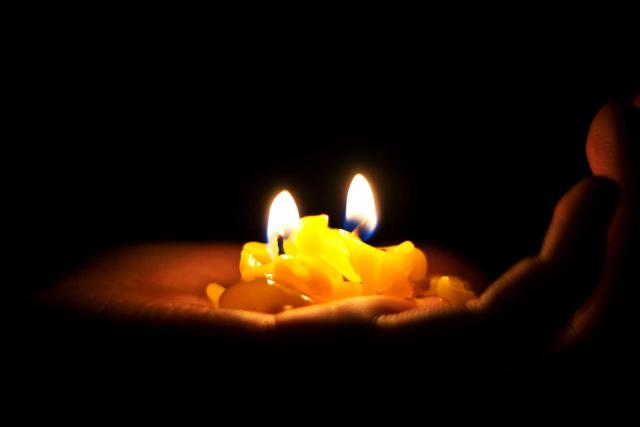 Yours in Christ,
Rev Michiko